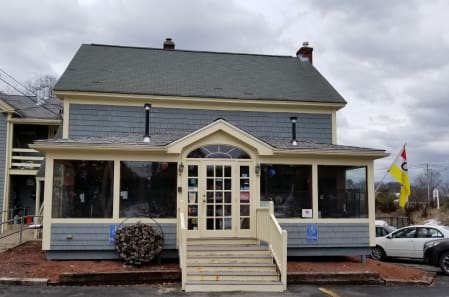 Want to join our team?
Give our store a call, or fill out our contact form.
Service Technician
Location: Littleton, Sudbury, MA
Job Description: Littleton, MA based Woodstove Fireplace and Patio Shop is looking for a service technician who wants to join a growing and dynamic company that rewards employees based on performance. We're looking for candidates who are smart, motivated, honest, responsible, and possess a desire to grow with the company. Prior experience is not necessary. We will train motivated candidates. The primary role of this position is servicing and repairing gas and pellets stoves, inserts, and fireplaces. An opportunity in a sales role is a common occurrence. This position is compensated through a combination of an hourly wage and commissions. Profit sharing becomes part of the compensation package after twelve months of employment. We offer health insurance as well.