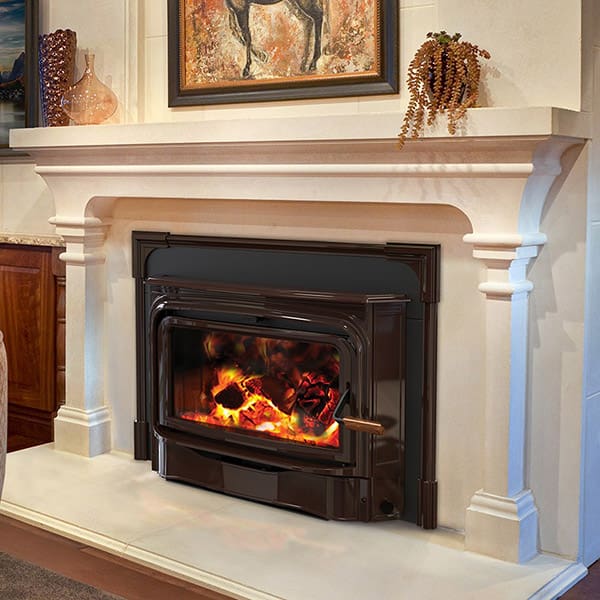 We're currently taking orders for the Massachusetts Sales Tax Holiday. This is a great time to purchase that stove, fireplace insert,
fireplace or grill you've been thinking about.
In addition to the sales tax saving many of our wood and pellet
stoves, inserts, and fireplaces qualify for the 26% federal tax credit.
The 26% credit is calculated on the entire cost of your project
including labor and materials saving you an additional $1,300 or
more. Some customers have saved over $2,600. See our website
for a list of qualified products or contact us directly.
Purchasing now will also lock in current prices and guarantee you
an installation date this fall before winter sets in.
Our store will be open 10-4 on August 14 th and 10-2 on August 15 th but you can avoid long delays by making your purchase now by calling us at 978-707-4168.